Klassieke Zaken (augustus 2020)
'Beautifully sung, the voice remains fragile but gains in strength, and like the wind in the sails there are the warm arrangements and the tasteful group sound of Odelion Orchestra' (Mischa Andriessen).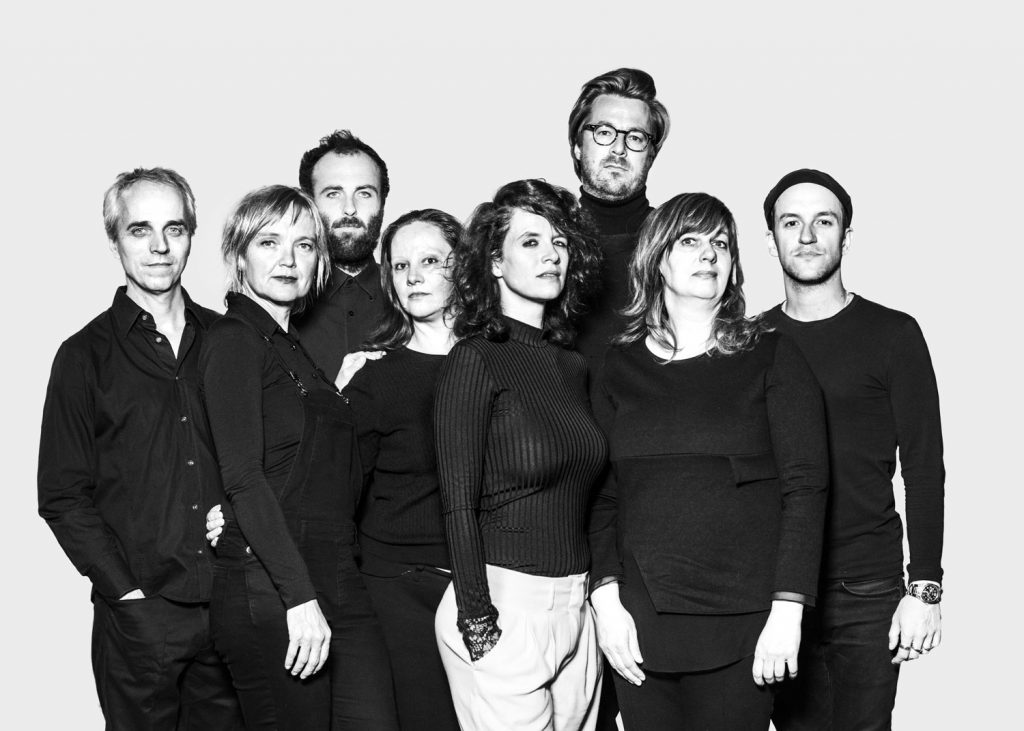 Wat achtergrond informatie for y'all! Nadat ik mijn debuut album als ODELION had opgenomen werd ik gebeld met de vraag of ik in Muziekcentrum van de Omroep nog een cd wilde opnemen. Natuurlijk! maar met wie dan en wat moest ik dan in godesnaam op gaan nemen? Ik dacht meteen aan Jeroen van Vliet, met hem wilde ik altijd al een keer werken en vroeg op facebook naar toffe bestaande groepen. Zo kwam ik bij Westside Trio terecht. Daarnaast had Louk met Pablo en Romain een mooie clubje koperblazers gevormd en zo ontstond het idee van een klein orkest. Vorige jaar maart ontmoetten we elkaar voor het eerst tijdens het opnemen van onze eerste cd en vandaag gooien we ons de wereld in. Louk heeft veel arrangementen geschreven, zowel alleen als met mij en Vera en Annie eveneens. Ook spelen we een aantal van Louks composities.
A little background story for y'all! When I was just done recording my debut as ODELION in Fattoria Musica​ in Osnabrück, I was called by Peter Bjornild​ if I wanted to record another cd for his label Sound Liaison​. Well, of course I wanted to but hey, I had just recorded an album! Whith whom then should I record? I knew I always had wanted to record with Jeroen so that was clear soon enough. I then asked around on social media for cool groups that have been playing together for some time and I got many great suggestions, thanks all! A lot of people mentioned the Westside Trio, so we got together one evening. It was a match! Louk had collected a great team of brass, they recorded some tracks on my debut album and so it suddenly dawned: let's ask those guys as well and make a little orchestra! I asked Jeroen, Vera and Annie to write arrangements for my compositions and especially Louk put in many hours to write the most beautiful arrangements. I love his choice of notes, voicings, ideas! Check out his New Rotterdam Jazz Orchestra​!!
We got together last year for the very first time rehearsing at Muziekcentrum van de Omroep​, and after two rehearsals we recorded a cd during a live concert. We are mixing it this week, it is almost done. So I now have two albums coming out. My debut ODELION and the debut of ODELION ORCHESTRA. This fall we will be touring with both settings and in 2020 we will present our album Het Concertgebouw Amsterdam​! Check out www.odelionodelion.com for the newest dates.